Family time is up!
How you doin? How was every body's weekend? We had a busy weekend this week and some kinda bloopers but I am still glad we had some family time this weekend. Last Friday, we were supposed to go to a friend's house again and have our dinner there for some farewell party. We're already in front of the place when husband realized he mistakenly thought it's Friday. We have no choice but to go back home, kids were so frustrated so the daddy asked an apology On my way back home, my daughter ISHI asked her daddy if he can buy a burger for her. So as a payback to his kids, he brought them to McDonalds. Kids were so happy they can able to play in McDonalds for a short period of time. Yeah we stayed there for like 30-45 minutes coz McDo is up to 9 in the evening only but the kids had fun. Here's some of the pictures while in Mc Donalds….
kids were so excited to play…they immediately removed their shoes and sock and forgot about the burgers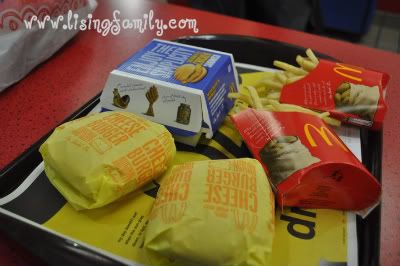 we ordered 2 meals only coz daddy just had some adobo meal at home before we left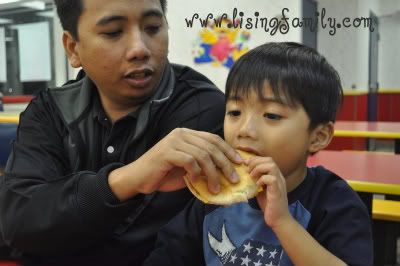 I so love Mc Donalds here coz drinks were refillable!