Welcome to Family Time 17th Edition!
I am so glad we headed atleast this far! Thank you for all my participants for 3 months now!!! I wish we will soon have our anniversary too!
Just wanna share this weel our family's new adventure and milestones. Yesterday, we had our first movie experience here in Ar as a family. Husband have already watched here but kids and I were first to experience this and we had a very great time watching TRANSFORMERS!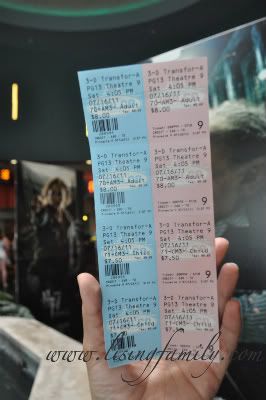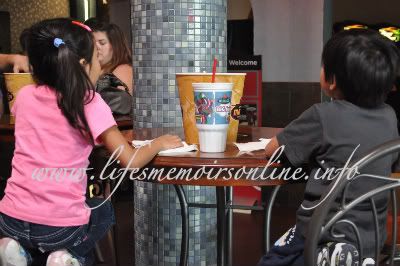 We enjoyed the 2 and a half hour film aside from me going in and out for three times because the kids had to pee lol. But I am expecting such circumstances so I don't mind weather I miss something in the movie or what. I just wanted the kids to experience this again coz back when we were in the Philippines, I am always bringing them to the cinema and we were always watching the latest movie that suitable for kids and I miss it! I wish to go  watch again. We wanted to watch Harry Potter it's just that we are not sure if the kids would like that and if they are willing to stay with us inside the cinema. Sigh, it's really hard when you don't have a nanny.
Come share you Family Time with us!