Summer is ready say goodbye and fall is on it's way. Before summer ends, my family and I took the Labor Day opportunity and went off to Branson! We were supposed to go ROAD TRIP with friends and I like the idea so much so I could take more pics and visit more places but kids will surely not gonna like that idea so we didn't go with them and went to White Rock instead. Our kids happiness is our priority and it's a good thing we chose  White rock! It's a water park where there are plenty of slides you can splish-splash under the heat of the sun! Here's some of our pictures….
Ishi was so brave she tried the 5 storey racing slide with her dad. She also wanna try the 7-storey free fall but she can't coz the required height is 48 inches so daddy and I only did that and it almost killed me, lol.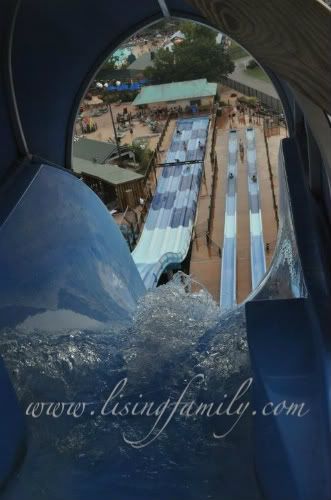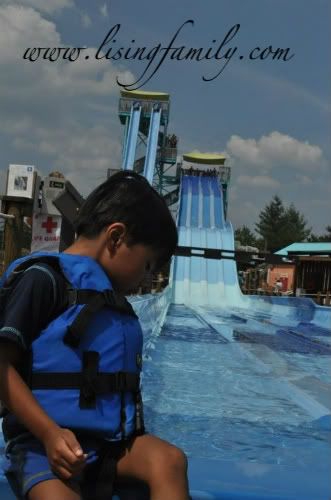 This is another kids' favorite but we tried this only twice coz this pool is so tiring, Lol.

This is one of my favorite – Ohana falls where all of us can ride in a group! I wish to go back there with my cam but the lines are both so long so we didn't able to ride once more. We also experienced pipeline plunge where two person can slide at a time. So dad and Ishi in double tube and Ethan and I on the other. My angels and dad tried it again so I had a chance to take a pic of them.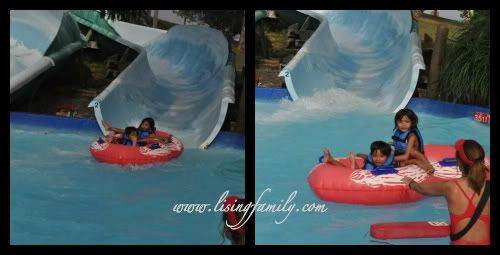 This is where we stayed after we experienced all the slides – Splashaway Cay
This exciting, water-wonderful family attraction, a 20,000 square foot island adventure featuring water slides, aqua-shooters, exciting splash geysers, elevated walkways and a 150-foot long escape slide. And I love the 700-gallon tipping-bucket surprise every after several minutes!
More pictures to share!!!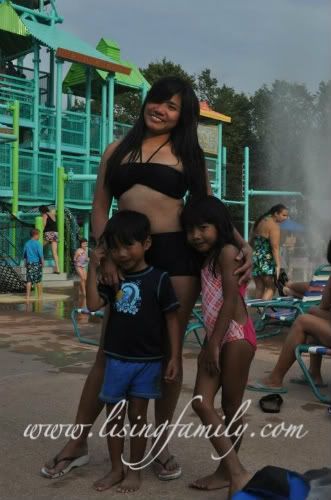 Enjoy LABOR DAY!