Hello there fellas!! It's Monday again! Start of brand new week 😀 Kids don't have school today and tomorrow. Bentonville Public School Teachers have seminars, so long vacation to our kids and good luck to me!
So how was everybody's weekend? Mine is not so productive, husband was sick so we stayed at home doing the old times, watching when he is feeling okay and then taking care of him when his fever attacked again. As for the kids, as always, they are happy playing with their toys and sometimes borrowing my laptop watching online.
Husband started to get sick last Thursday, he didn't go to work since he's not feeling well but still, he manage to bring thew kids to school. Ishi missed her bus so daddy has to driver her first and then came back for Ethan then rest the whole day. His sickness was a blessing in disguise for our kids. Since daddy didn't go to work, Ishi was surprised to see her dad waiting for him at the school bus drop off. She was so happy. After then we went to Ethan's school to pick him up and he's also surprise to see me and his Ate fetching him in school. He was also happy that day. Even daddy is not so feeling okay that day, we still attended Thomas Jefferson's SPIRIT NIGHT at Chic-Fil-A. Ishi's happiness that day was so priceless. She was again surprised seeing her classmates there. She played with them, had fun and really had a great day! So even we didn't do anything this weekend, my daughter already had a fulfilled week and so with Ethan.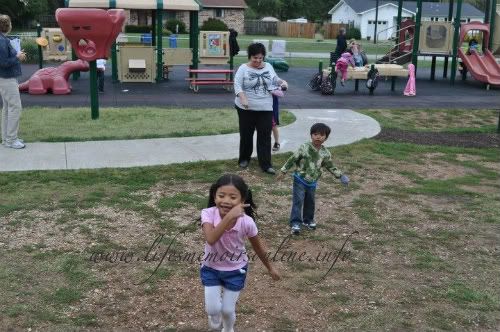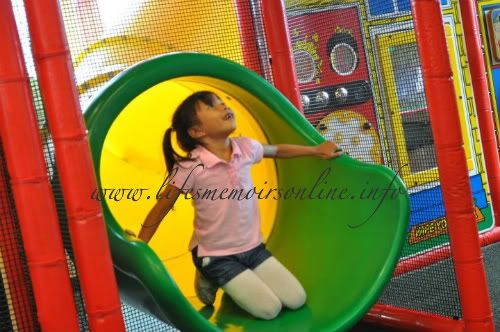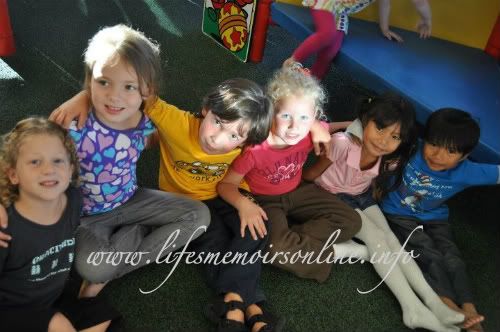 Have a wonderful Week ahead!