Welcome to Family Time 28th Edition!!!
How was everybody's weekend? Our is just fine, last Saturday is our 6th WEDDING ANNIVERSARY.  We didn't go on a date. We can't do that no more now that no one can look after our kids. We're on our own now so we cannot go out just the two of us, it's always a package deal. Just to remember our anniversary, I prepared a glass of wine last Friday evening (Sept. 31), Saturday Morning (Oct 1) there in Pinas while watching a DVD.
Last Saturday we attended a birthday party, my kids miss their friends Jake so they played with him the whole time during the party.
BEWARE BAD GUYS…here comes the Bad Guy Hunters! 🙂 That's how they call their selves and I find it cute!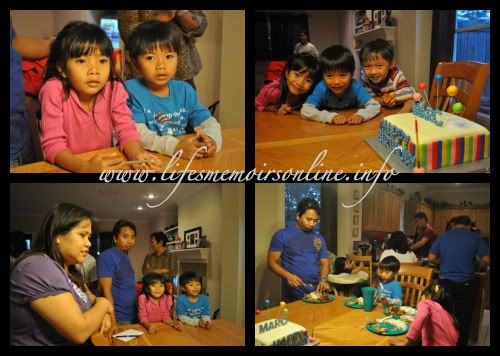 Sunday we just dropped and shopped at Walmart for Pajamas and Stuff Toys – Simba and Nala. We didn't get in on sale! Too late when I remember there's a aeropostale coupons for sale items. But it's okay coz we really had a great time looking around the store. We really don't intent to shop, my kids just needed a pajama for their pajama day that's why we bought one for each of them.
What a wonderful weekend we got 🙂 Bet you had one too, dare to share?
Happy Family Time!!!