Happy Monday everyone!
How's your weekend? My kids had a blast this weekend. Ishi attended a classmate's birthday party and she really enjoyed the day!
Picture Taking before the party
Ishi's Classmates
Ishi and Ethan
Ishi and Classmates – MOLY, TAYLOR, LIAM and OLIVIA
Games and Prizes
Time for Pinata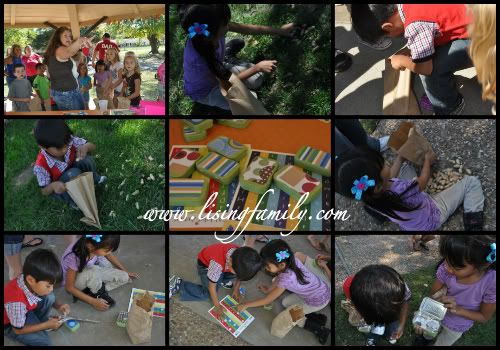 Peanut Hunting
Free play and Fun
Cupcake Time
The Twins love their BARBIE GIFTS from ISHI 🙂
Have a Wonderful Week ahead!