Just wanna share our New Year's Celebration last Night here in Arkansas…
Our Filipino friends gathered last night and celebrated New Year together. We prepared French Recipes just to make our new year different and unique this time. Each household enjoyed experimenting the assigned French food and I got to enjoy my SHRIMP with Mayo dish too!
My SHRIMP with Mayo
And Fish Fillet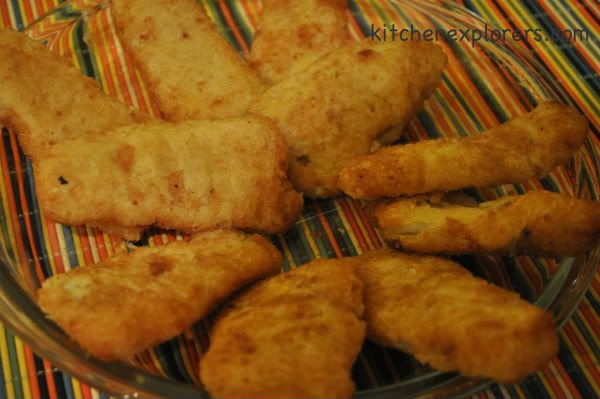 After our Media Noche, everybody enjoyed these wines, brandy and beers to welcome 2012!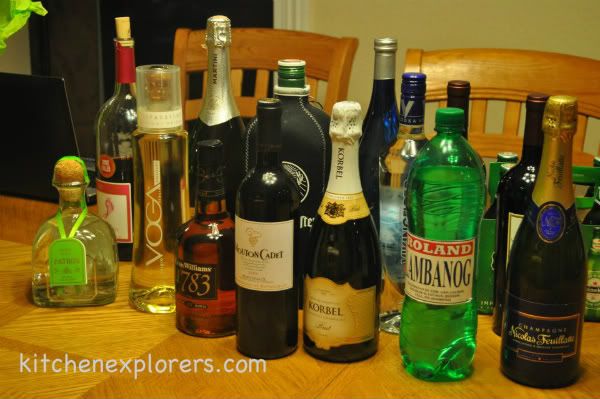 Celebration here is was not as grand as we do it in the Philippines but honestly, this is the first New Year's Eve that I really enjoyed much!
I am so blessed to have a husband like him…
and wonderful Kids…
 May God bless us, shower us more Blessings and guide us all the time!
HAPPY NEW YEAR EVERYONE!
Thanks for Sharing!! HAPPY NEW YEAR!!