It's Family Time once again!

I hope everybody had a great weekend! As for me, I am always looking forward for weekends, why not? It's the only time we could spent time together with our daddy. Daddy is at work everyday and we understand that he need to have his rest but instead of resting, he's spending some time to my kids by watching their favorite AVATAR series in Netflix, so sweet of him! But weekend is still different, it's a whole day fun for all of us right? Like yesterday, we had a blast again for we experienced another adventure. We went hiking at Slaughter Pen Hollow in Bentonville!!!
This was another awesome experience for us, I am dreaming of this when were still in the Philippines. When husband and I first experienced mountain climbing, I thought of bringing my kids with us for the next time we have a climb but for several reasons, we didn't climb again.  I am very happy that we finally did it now (though it's not a climb) and I am looking for more adventure with my family!
Here's our pics taken while hiking…
Slaughter Pen Hallow Map – were tracking the pink line
Start walking …
first stop over…
kids and mom
almost there….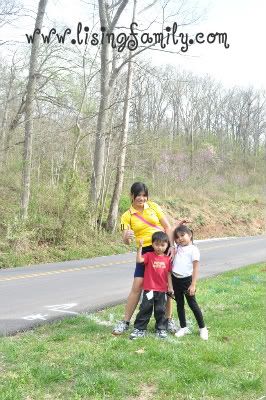 Were done here…..(for now)
another rest before heading back…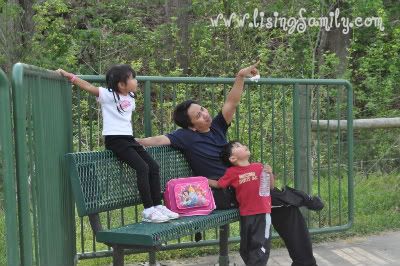 Sky viewing ….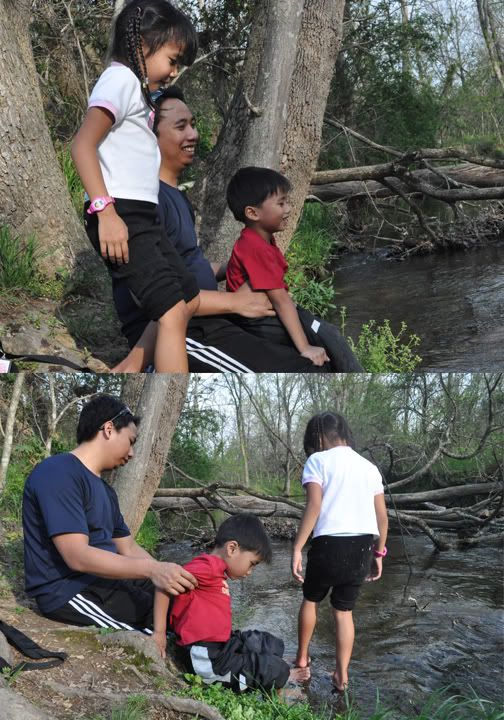 last stop…
.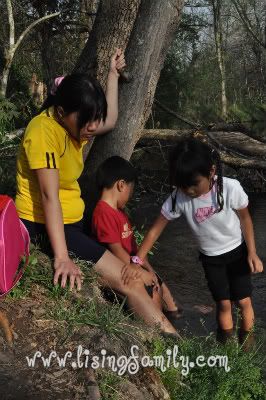 the water was so cold and relaxing…
time to add more calories after burning some
daddy and mommy
All of us enjoyed this adventure, we wish to do it even at least once a week. A better form of exercise, a thrifty and fun leisure and adventure!
Share your family time with us here!