My kids were so excited last Saturday when the daddy told them were going shopping!
The Daddy brought the kids to Academies to look for a bike there but he doesn't want any of the designs so we transferred to Toys R Us and found these bikes and accessories for the kids.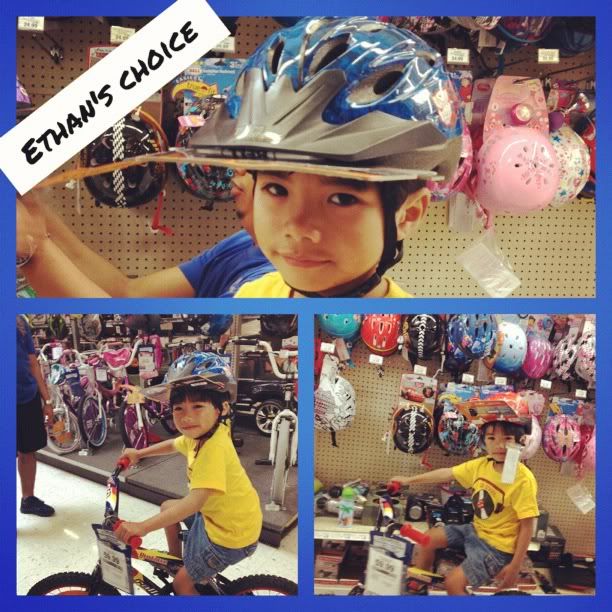 Hooray!! See the smiles in their faces?
Thank you for coming back and sharing your family time with us!!