Hello everyone! Happy Mother's day to all the mommies out there! I hope we all had a special and fun day with our families! This was my first mother's day here in AR and it is a memorable one! We didn't have a fancy celebration but I felt very special this mother's day and I will surely share it in other posts. For now, let me share to you our first "first friday flicks" experience.
Last Friday Bentonville Parks & Recreation department hosted a family friendly movie in their 25 foot inflatable outdoor screen at Lawrence Plaza.  This event was in conjunction with the First Friday events on the Bentonville Square and began at 8:30PM when it's totally dark already.
We arrived there at 6 in the evening, when daddy came home from the office, we immediately gone to the plaza. Since were early, we still had the time to walk around and see what's with the booths in there. There are lots of freebies and giveaways for the kids, there are free face painting, free 'make your own mothers day card', free cookies and clay and so many more. There are also some activities for kids and adults like inflatable slides, remote controlled cars, live carousel, flippin crazy and marathon.There are also a live concert from different artists to entertain the people while going around the booths. I am so excited to share our pictures..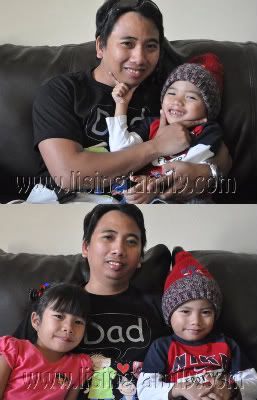 Daddy and Kids
Mommy and Kids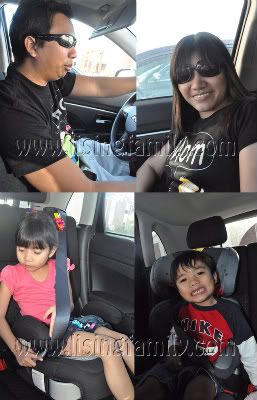 We are ready!
Booths, Foods and Entertainment
Going around…
Free Mothers Day Card Making Activity for kids
Kids are tired and hungry..
Finally…it's Movie time!
Looking forward to watch again next time…here's the list of the upcoming 'first friday flicks' movies.
Do you want to share your family time too? Grab my button and submit your entry here and please leave a comment. Thanks!