I don't remember if I mentioned in my post that we started looking for a house last Month coz if not yet, this is my chance to blog about it. Last month, few weeks when I started my teaching job, my husband and I decided to look for a house and lot for sale and see if we can get a house that has no down paymen and to make this post short, we did found one! We found a house that we like after choosing several houses, that is also perfect for our budget and  that is within our kids' school zone. We started to reserve the house, sign some documents and all, unfortunately, we are not US resident so were not entitled to NO DOWNPAYMENT so we cancelled everything and stopped searching for a house coz we know we can't afford to pay the downpayment this time.
But we are lucky to have a very accommodating and patient real estate agent, she didn't just let us stop fulfill our dreams to have a house! She offered a customized house, copied the lay out of the house that we liked. Same price, same location and the good thing is that, we can get to choose colors, woods, granites and most of the materials that they will use to build the house.  As of now, the builders just started to make layouts for our house but it's not final yet until we agree to the layout. Here's the photos of the house layout.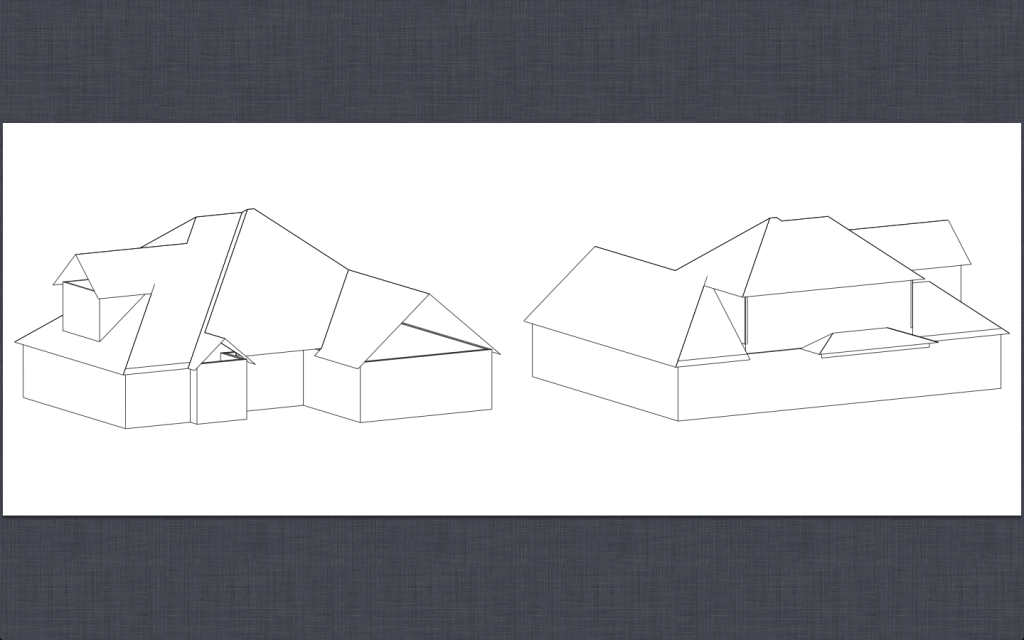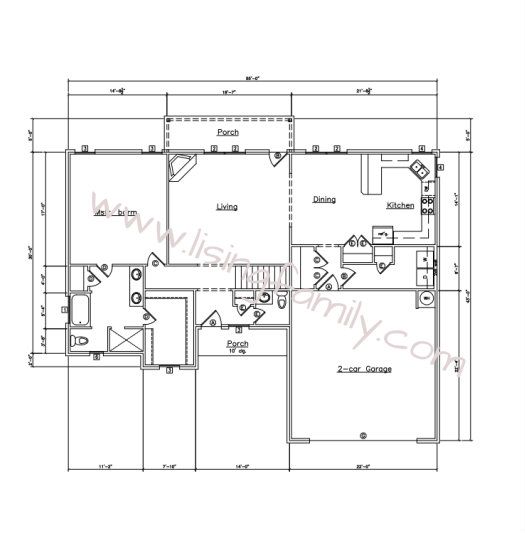 I can't wait to see the outcome of this house…will update you soon!